Entries for the 2016 Performance Competition have now opened! Click here  for brochure.
Click here for PayPal payment options.
Our annual competition will be held on Friday 17 and Saturday 18 June, at Fintona Girls School.
Ensembles will compete on Friday evening from 5pm, and the solo events will run all day on the Saturday from 9am.
Ensemble events are for large and small ensembles, in the age groups of Year 6 and under, Year 9 and under, and Year 12 and under. The adjudicator for the ensembles will be Paul Jenkins.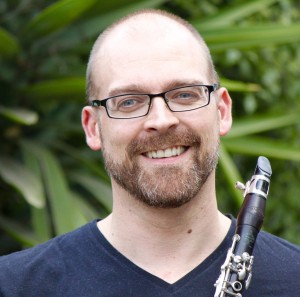 Solo events range from 10 years and under, 12 years and under, 14 years and under, 16 years and under and
18 years and under. We will also run events in the categories of Australian Composition Award for 15 years and under, and 18 years and under, Championships where entrants play a piece from memory, in the ages of 12 years and under, 15 years and under, and 18 years and under, an Open event for an unaccompanied solo, and following on from the success of our Buffet Crampon Clarinet Competition last year, we will once again be running this for competitors aged 25 years and under, although on a slightly smaller scale. The adjudicators for the Buffet section will be David Rowden and Lisa Clarke. The adjudicator for the younger groups will be Natasha Fearnside, and for the older groups will be Lisa Clarke.
Brochures and entry forms will be available soon, both by mail and via the website.
Please give some thought to entering one or more events, and get a head start on practising your pieces.
If you have any questions please contact us via the website.
Barbara Cooper