With a lack of live gigs at the moment we've been hearing from people who have just found it hard to be motivated to pick up their instrument. We wanted to give everyone a reason to pick up their sax again.
How To Enter
Choose and record your piece.
Upload to youtube as a private video. In the 'options' menu (the 3 little dots next to the save button) click share privately and enter our email support@musicpalce.com.au
If unsure you can watch this clip on how to share privately your clip.
Complete the entry form here
All entries must be received by 9pm on Wednesday 30th of September 2020.
Prizes
Open Section – Every entry will be eligible for this section
Forestone GX gold lacquer alto saxophone (or equivalent value towards another Forestone saxophone)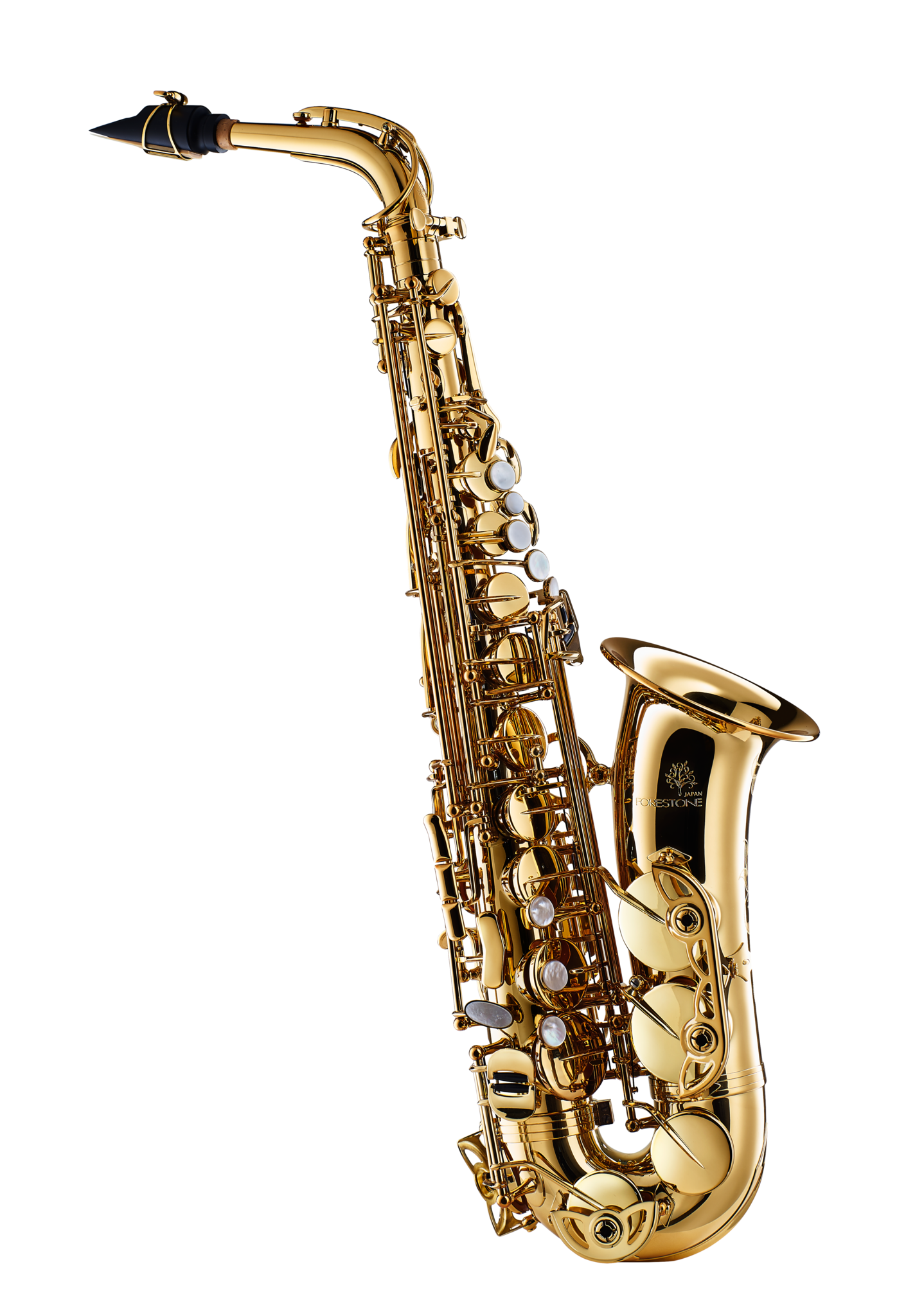 High School – All high school age entrants will also automatically be entered into the High School division
Year* supply of Gonzalez saxophone reeds,  Lesson with one of the adjudicators.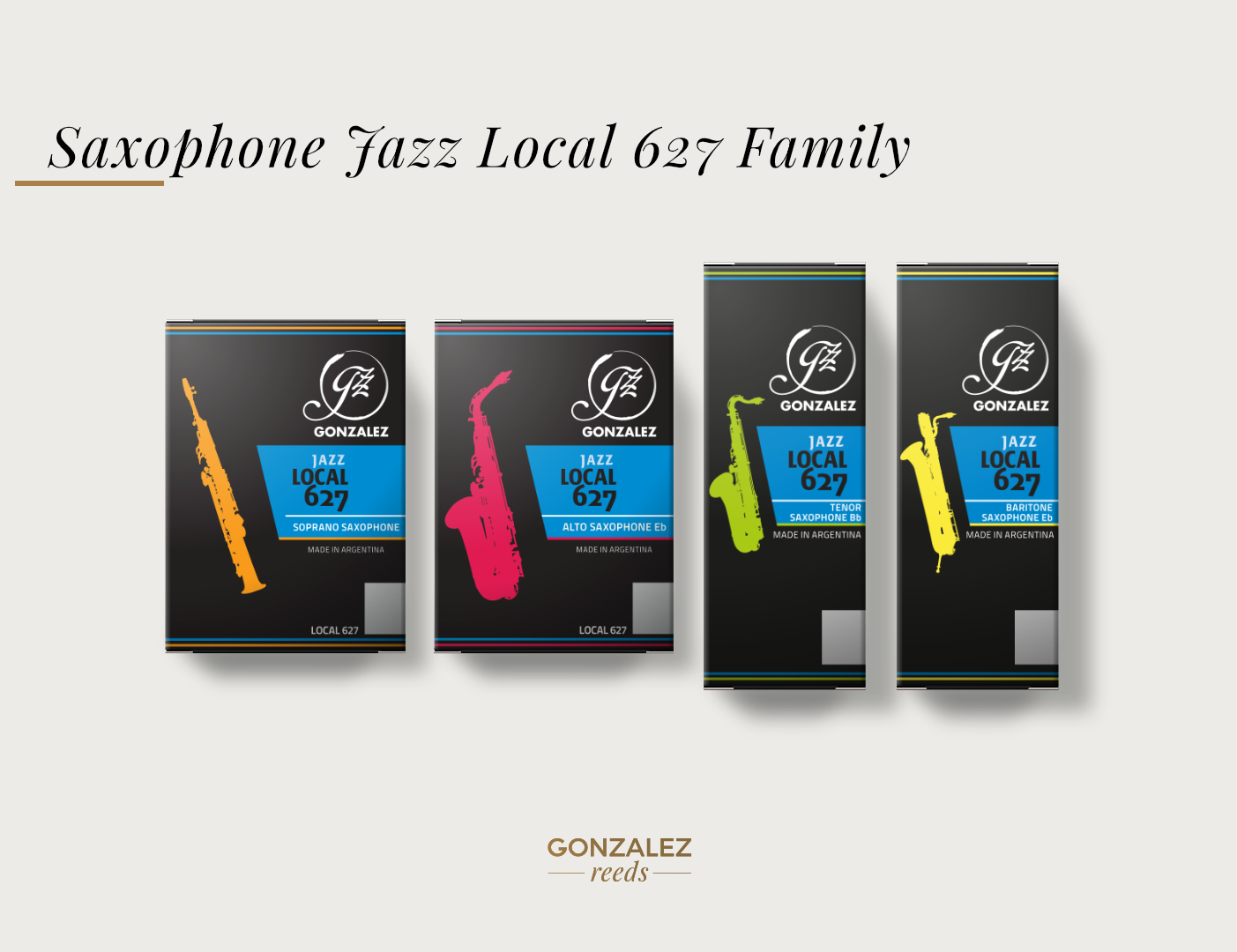 Criteria
Entry is open to all ages and levels.
Entrants must submit a video of themselves playing a solo unaccompanied work on saxophone. It can be in any style or genre and have a maximum duration of 6 minutes.
The adjudicators will be looking for:
Technical facility/accuracy
Rhythmic accuracy
Quality of tone
Use/range of techniques
Phrasing/articulation
Expression
Creativity
Presentation
Overall impact of performance
While you will not be adjudicated on the quality of the recording (a phone camera is ok) please aim to have no distortion in the audio. If you are getting distortion try filming from further away. We recommend avoid using a hands free phone head set for recording.
Adjudicators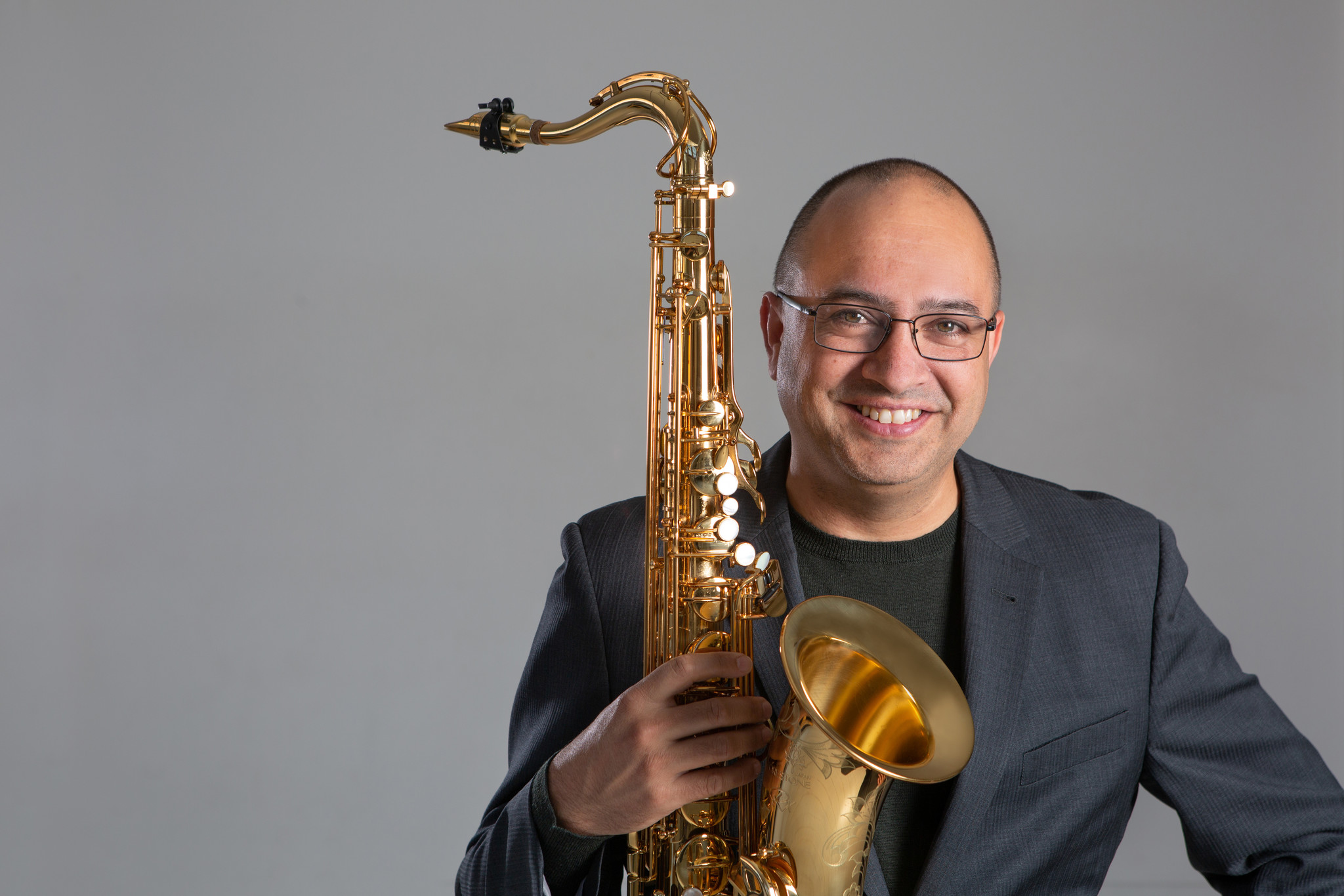 Adam Simmons
Forestone artist Adam Simmons is a composer, multi-instrumentalist and educator, involved across many different scenes within Melbourne and beyond, performing contemporary jazz, punk, afro-beat, new music, traditional Japanese honkyo-ku, funk and free noise/improv.
Adam regularly performs internationally and has worked with artists from USA, Poland, France, Germany, UK, Italy, Netherlands, Greece and New Caledonia. His ensembles include Origami and the renowned Adam Simmons Toy Band.
Adam is currently teaching shakuhachi at University of Melbourne. He has curated various events including Festival of Slow Music, 100:25:1 (a series of one hundred duets), Wangaratta Festival of Jazz & Blues (2017-18) and The Usefulness of Art.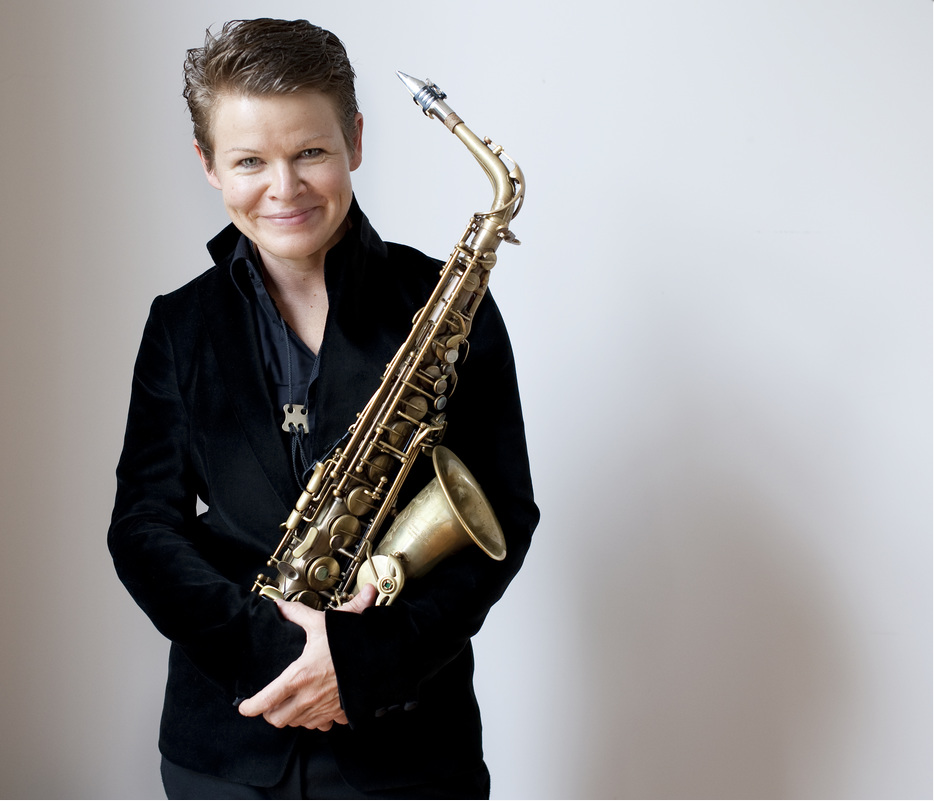 Kellie Santin
Kellie discovered jazz at an early age. Her father, Don, played trombone and Kellie followed in his footsteps but later swapped to saxophone. Kellie's precocious talent saw her win the inaugural James Morrison Jazz Scholarship in 1989. Her profile continued to rise when she was hired to play on national TV every week for eight years, as part of the house band on 'Hey Hey It's Saturday'.
Kellie went on to spend 11 years in London as a first-call professional for jazz gigs, recording sessions and pop acts. She also won praise for her series of instructional books, 'Creative Saxophone' (Oxford University Press). Her CV includes such names as Randy Crawford, Tom Jones, Tina Arena, Lou Rawls, Joe Cocker, Joe Jackson and Bonnie Raitt.
In 2014, Kellie recorded a long-awaited debut album 'Quintessence'. This was an ideal showcase for her talents, with her saxophone crooning and wailing in front of an all-star band.
www.kelliesantinmusic.com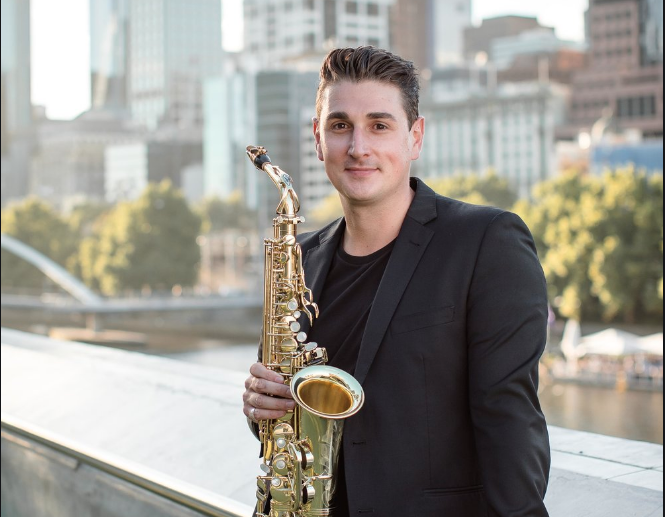 Joseph Lallo
Joseph Lallo is a Lecturer of Music at the Melbourne Conservatorium of Music at the University of Melbourne, and performs internationally as a soloist and chamber musician. He is the Artistic Director for Melbourne Saxophone and The Melbourne International Saxophone Festival. Joseph has performed alongside some of the top performers and pedagogues around the world, and was the programming and artistic assistant for SaxOpen, the 2015 World Saxophone Congress and Festival.
Joseph has performed with the Strasbourg Philharmonic Orchestra, Orchestra Victoria and The Australian Ballet, and as a soloist with China's Xiamen Philharmonic Orchestra, and Melbourne's Pro Musica Orchestra performing Chu Wanghua's Concerto for Saxophone and Orchestra, Joseph is a member of the esteemed chamber music ensemble Collide with cellist Yelian He and pianist Yasmin Rowe, as well as Duo Obax with oboist Briana Leaman.
Joseph has performed and given master classes in Paris at the Cité Internationale des Arts and the Théâtre du Châtelet, Singapore's Nanyang Academy of Fine Arts Saxophone Symposium and the Lasalle Contemporary School of the Arts, Tennessee's Vanderbilt University, The University of South Carolina, the Asia Pacific Saxophone Academy in Thailand, Beijing's National Library Concert Hall, The New Zealand Saxophone Academy, The Sydney Conservatorium of Music, Adelaide's Elder Conservatorium of Music and The Monash Sir Zelman School of Music, The Australian Saxophone Retreat, and The Strasbourg Conservatorium of Music.
An advocate of new music and combination ensembles, he has performed World Premiers by Jean-François Zygel, Tómas Gubitsch, May Lyon, Javier Muñoz-Bravo, Franck Tortiller, Mark Phillips, Aaron Gallagher, Keyna Wilkins, Luke Severn, Kate Tempany, and the French premiere of Roger Boutry's Concerto for Alto and Soprano Saxophone, and numerous Australian Premieres. He was featured artist on Australian composer Katy Abbot's 2010 CD, Sunburnt Aftertones.


Sponsors